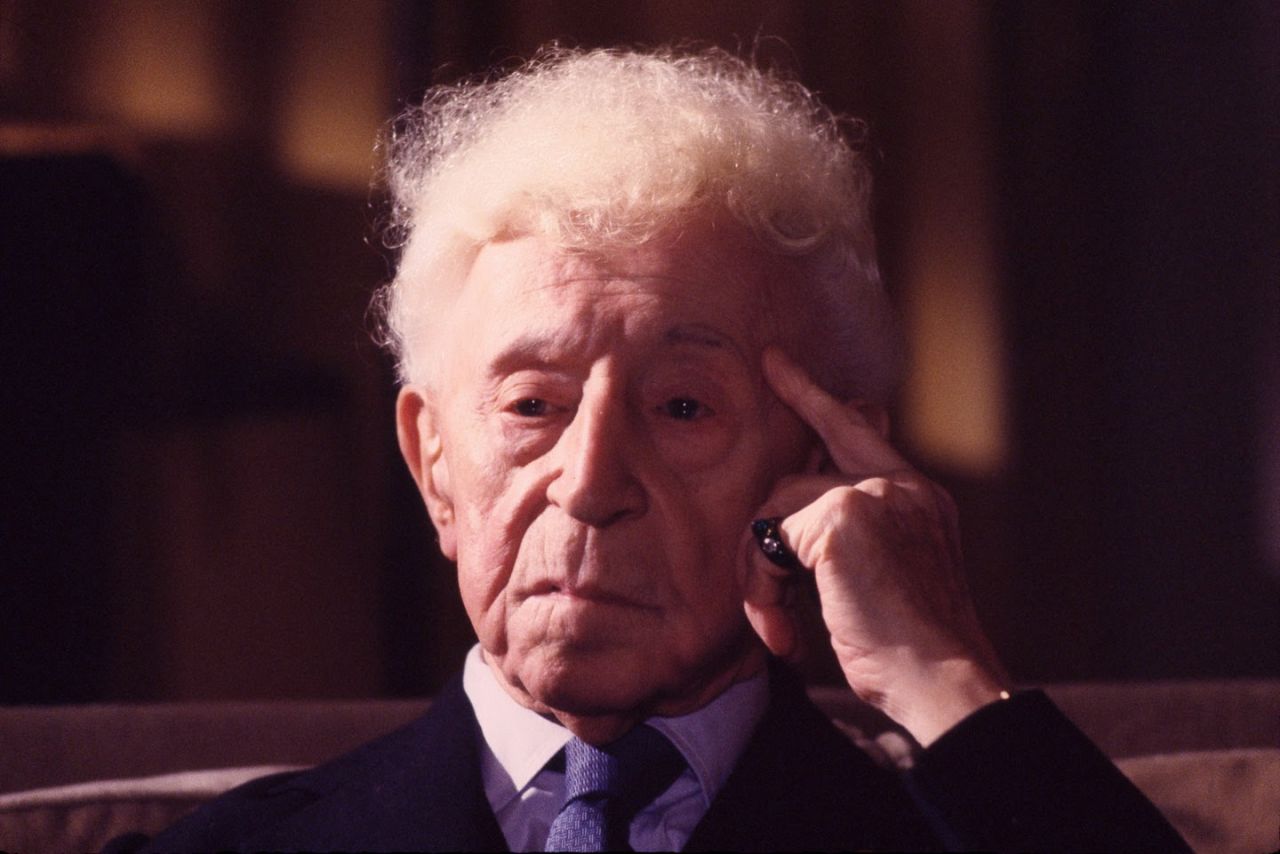 Rubinstein was born in Łódź, Congress Poland (part of the Russian Empire for the entire time Rubinstein resided there) on January 28, 1887, to a Jewish family. He was the youngest of seven children of Felicja Blima Fajga (née Heiman) and Izaak Rubins...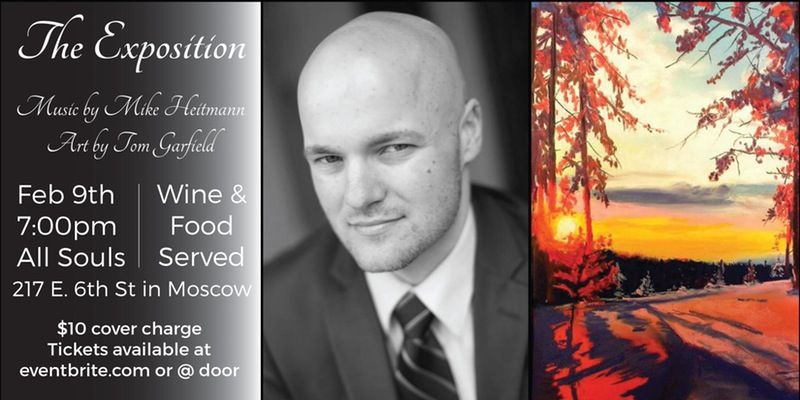 The Online Music Guild and Keeney Bros present: Michael Heitmann (Baritone) accompanied by Eugene Cline, playing his signature recital "Love in the time of Tinder". Currently Michael Heitman is a Seattle established singer. Along the performance...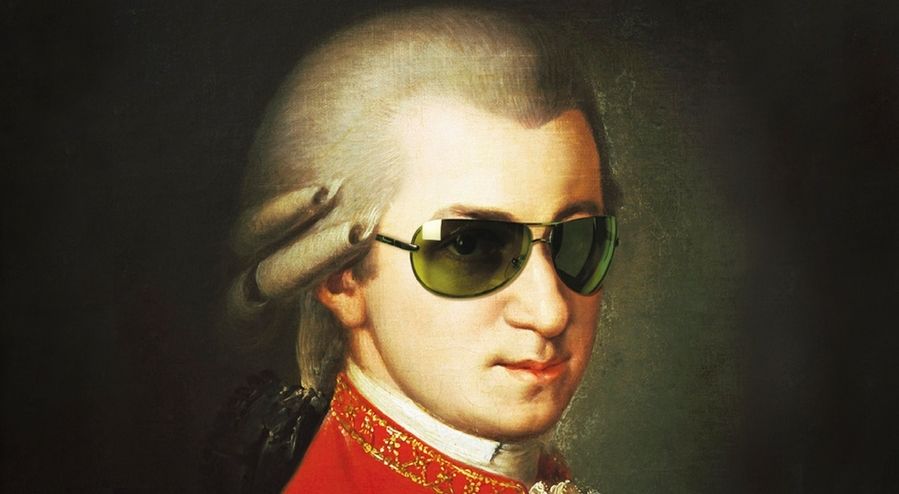 Happy Birthday Master! Nicole Pence Pianist, keyboardist, composer and arranger who entertains audiences with her unique blend of virtuosity, humor and pizzazz. Nicole's YouTube "Happy Birthday Variations" video currently has nearly three millio...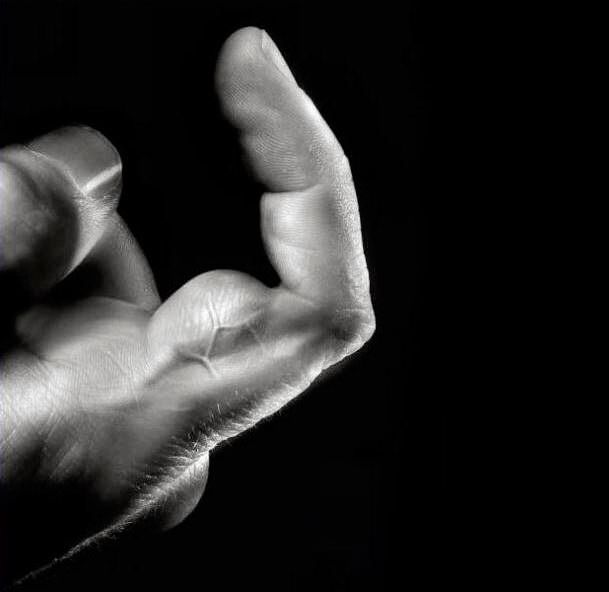 ​Katsaris was born in Marseilles, France. Katsaris first began to play the piano when he was four, in Cameroon where he grew up. His first teacher was Marie-Gabrielle Louwerse. He studied piano at the Paris Conservatoire with Aline van Barentzen and ...

​January 12, 2017 was a very special day for the team developed by a team of three companies in the city of Moscow, Idaho! The Online Music Guild premiered the first show of "The Exposition" and along came a crowd to see an incredible performance sho...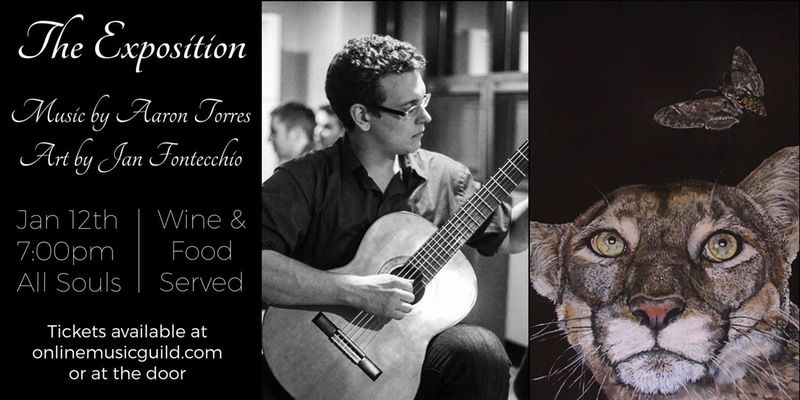 The Online Music Guild, Keeney Bros and Moscow Wine Company present: Flores y Castillos, a classical guitar recital by Aaron Torres. Currently Aaron is a Masters Student at the University of Idaho and his repertoire encompasses numerou...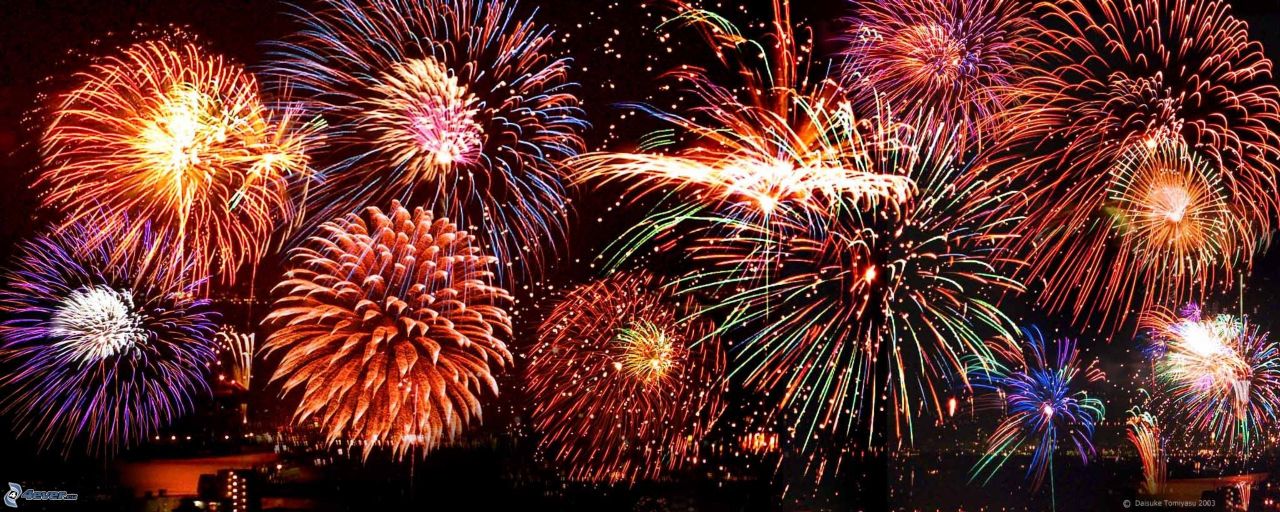 The Year 1812, festival overture in E♭ major, Op. 49, popularly known as the 1812 Overture, is an overture written in 1880 by Russian composer Pyotr Ilyich Tchaikovsky to commemorate Russia's defence of its motherland against Napoleon's invading...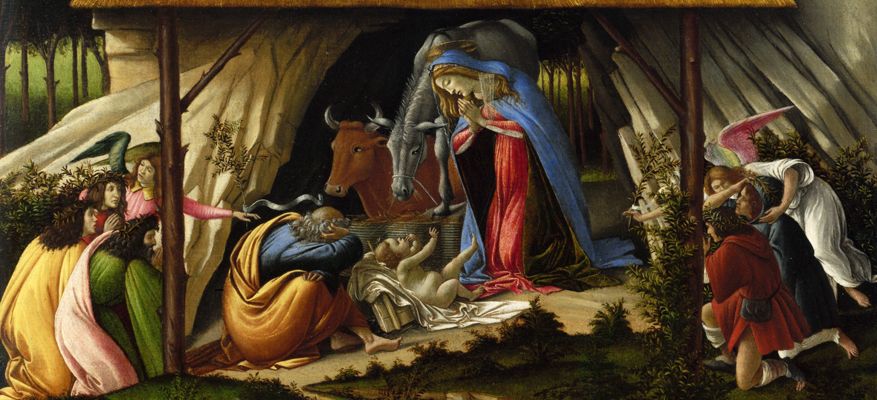 The Christmas Oratorio, BWV 248, is an oratorio by Johann Sebastian Bach intended for performance in church during the Christmas season. It was written for the Christmas season of 1734 and incorporates music from earlier compositions, including three...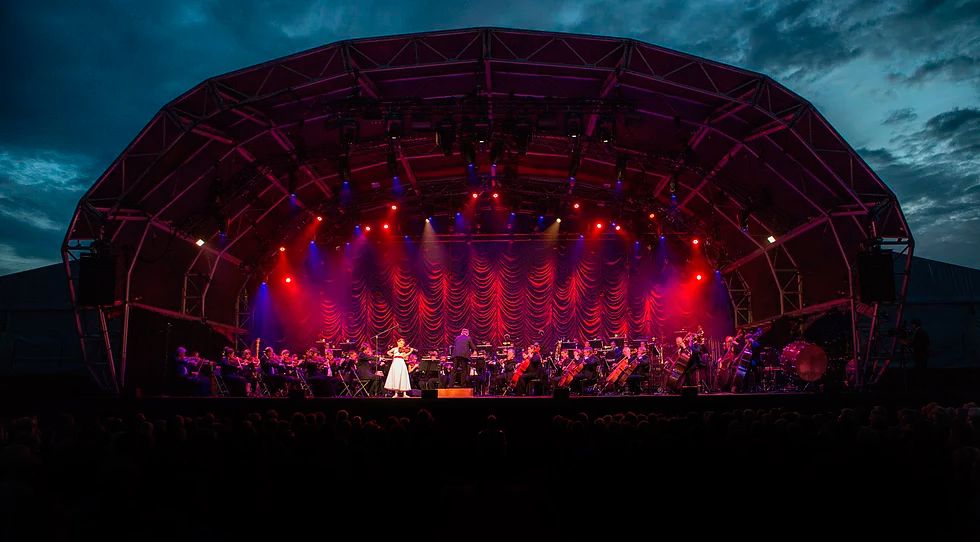 Alma Deutscher (born Feb 2005 in Oxford) is an English composer, pianist, violinist, and child prodigy. At age six she composed her first piano sonata. At age seven, she completed her first major composition, the opera The Sweeper of Dreams. Age...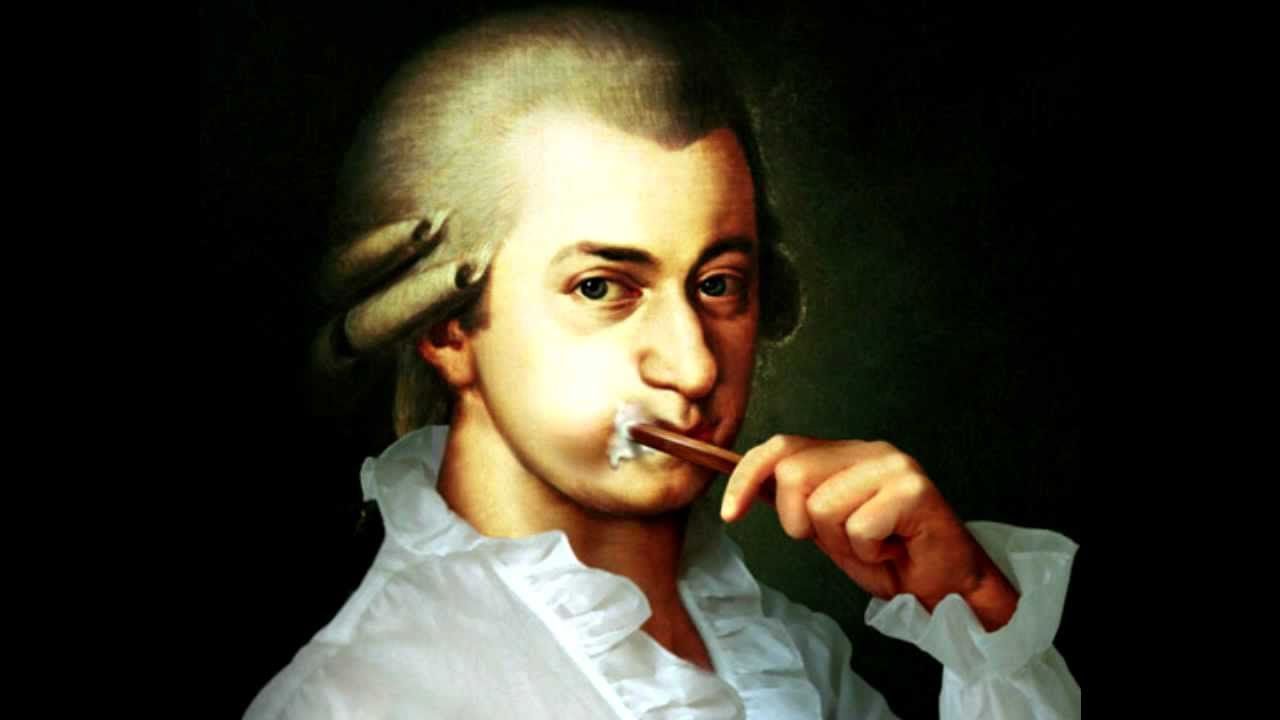 Mitsuko Uchida:Born in Atami, a seaside town close to Tokyo, Japan, Uchida moved to Vienna, Austria, with her diplomat parents when she was 12 years old, after her father was named the Japanese ambassador to Austria. She enrolled at the Vienna Academ...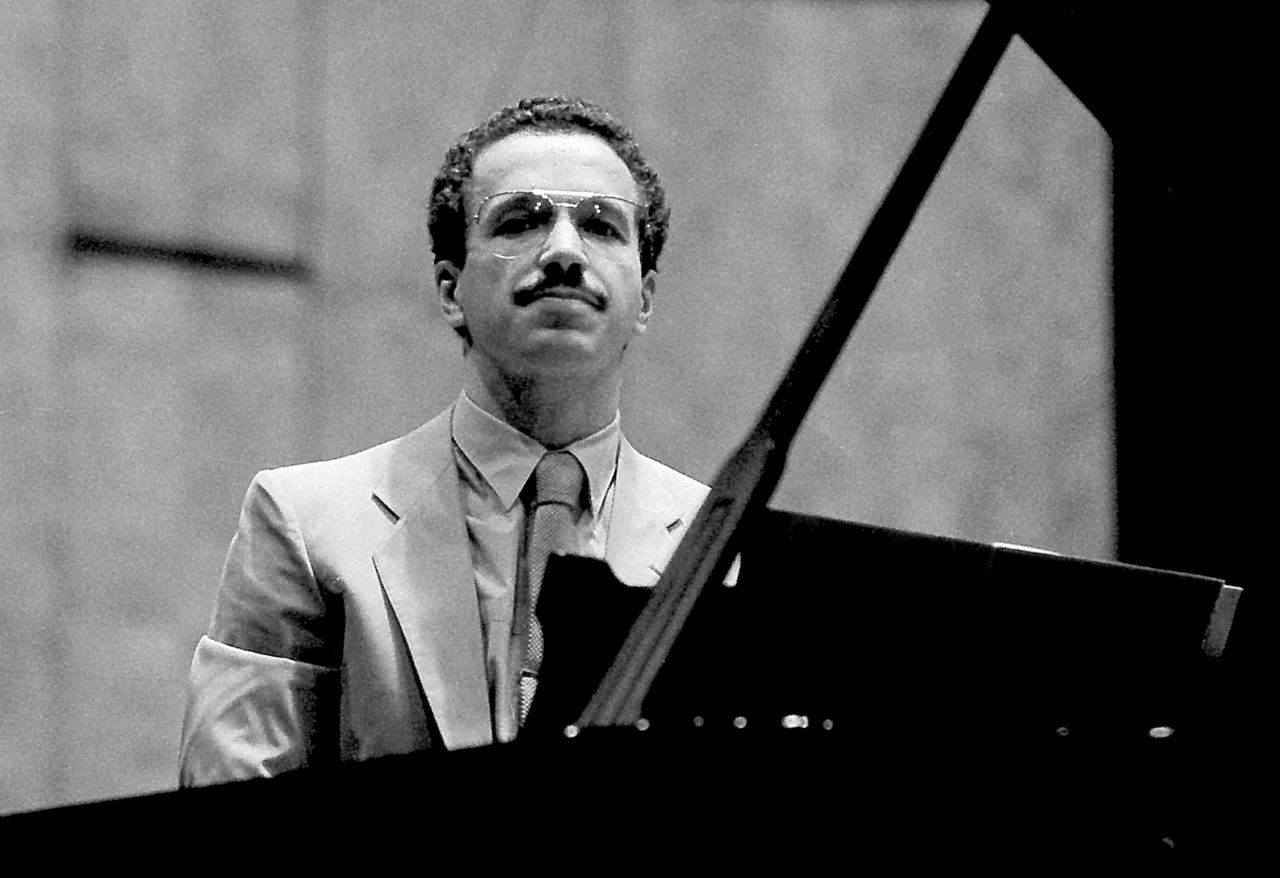 Keith Jarrett (born May 8, 1945) is an American pianist and composer who performs both jazz and classical music. Jarrett started his career with Art Blakey, moving on to play with Charles Lloyd and Miles Davis. Since the early 1970s he has enjoyed a ...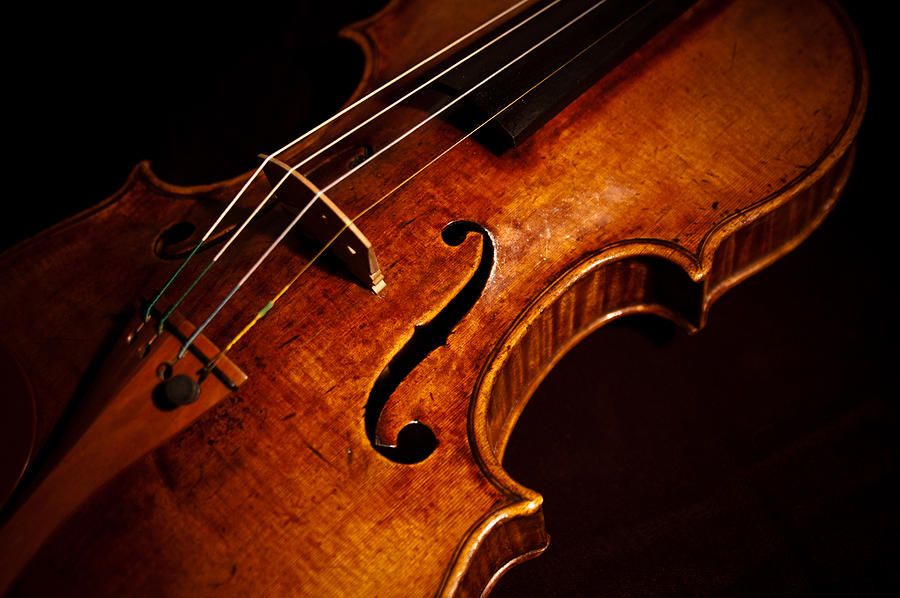 Vengerov was born on 20 August 1974 in Novosibirsk, to a family with a strong musical tradition. His mother sang and conducted a 500 voice orchestra, and his father played first oboe in the local philharmonic. At age five, he began studying...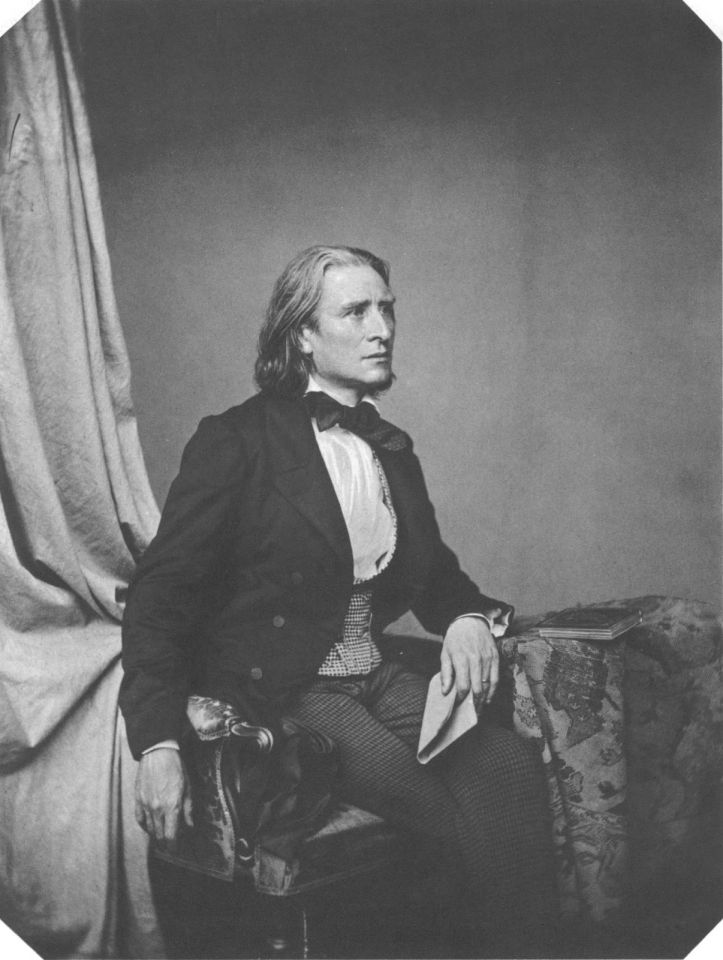 ​Argerich was born in Buenos Aires, Argentina. Her paternal ancestors were Catalonians based in Buenos Aires since the 18th century. Her maternal grandparents were Jewish immigrants from the Russian Empire, who settled in Colonia Villa Clara in ...