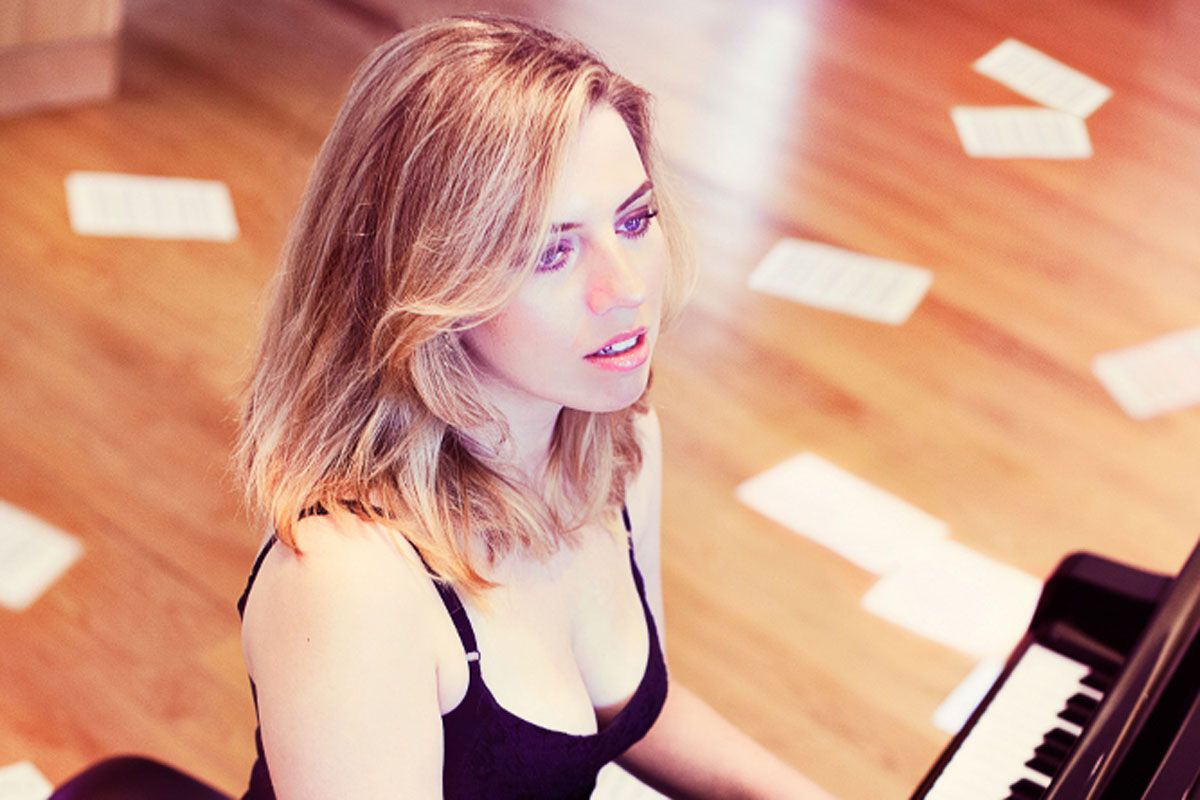 ​Natasha Paremski has a fascinating piano career. Her piano studies began at the age of 4 with Nina Malikova at Moscow's Andreyev School of Music and they concluded in New York with Pavlina Dokovska at Mannes College of Music. After 2007 and the...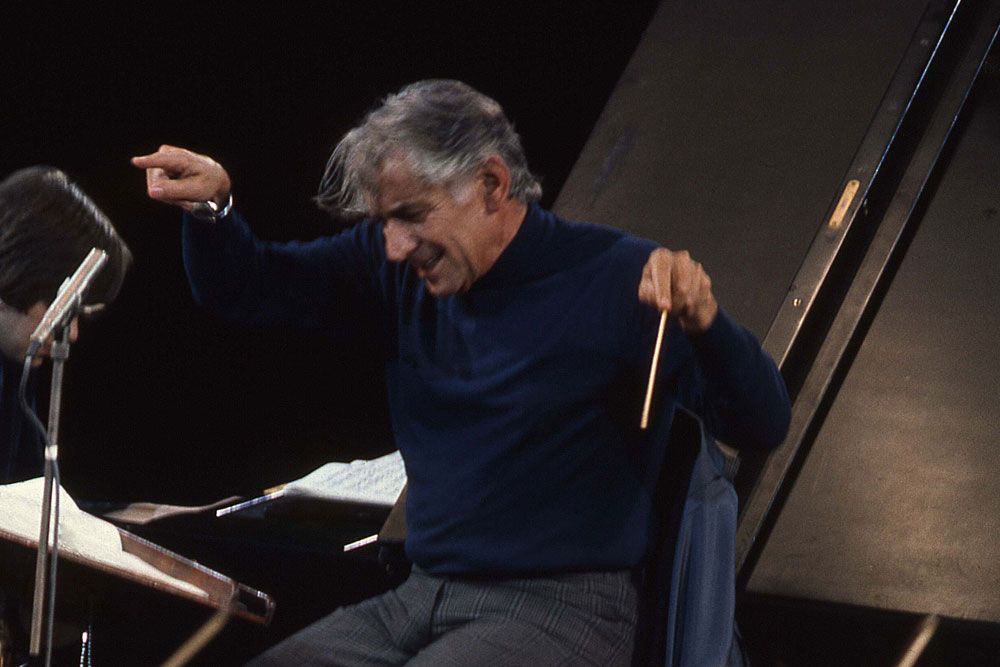 As one of the most talented and successful musicians in American history, Leonard Bernstein has earned his status in music history as a composer, conductor, author, music lecturer, and pianist. He was among the first conductors born and edu...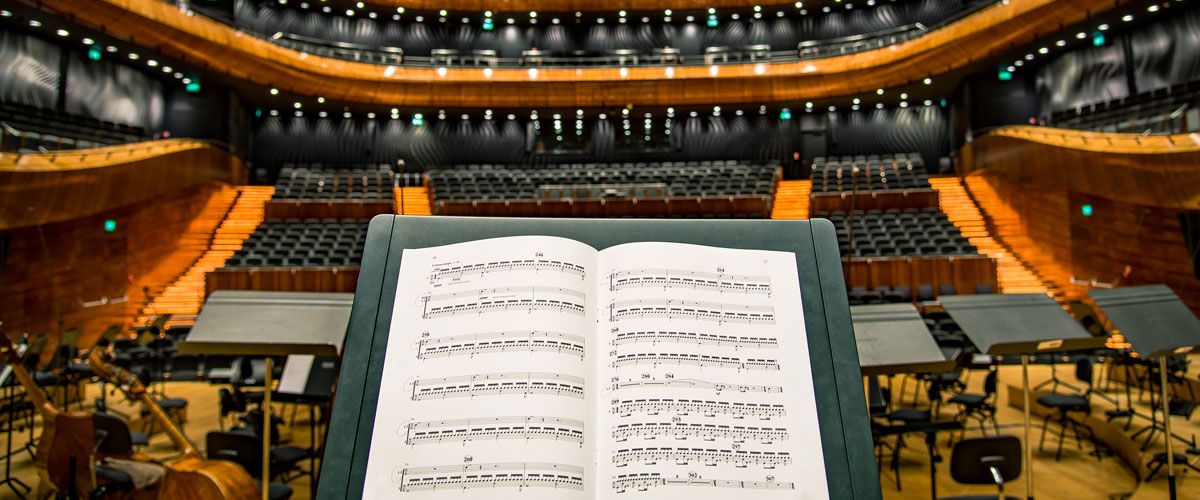 - "Before we begin... a special thanks to the business owners and managers of wineries, coffee-shops, restaurants and similar that have opened their doors to my music. My touring in Northern Oregon was blessed by your awesomeness!" Being a Classical ...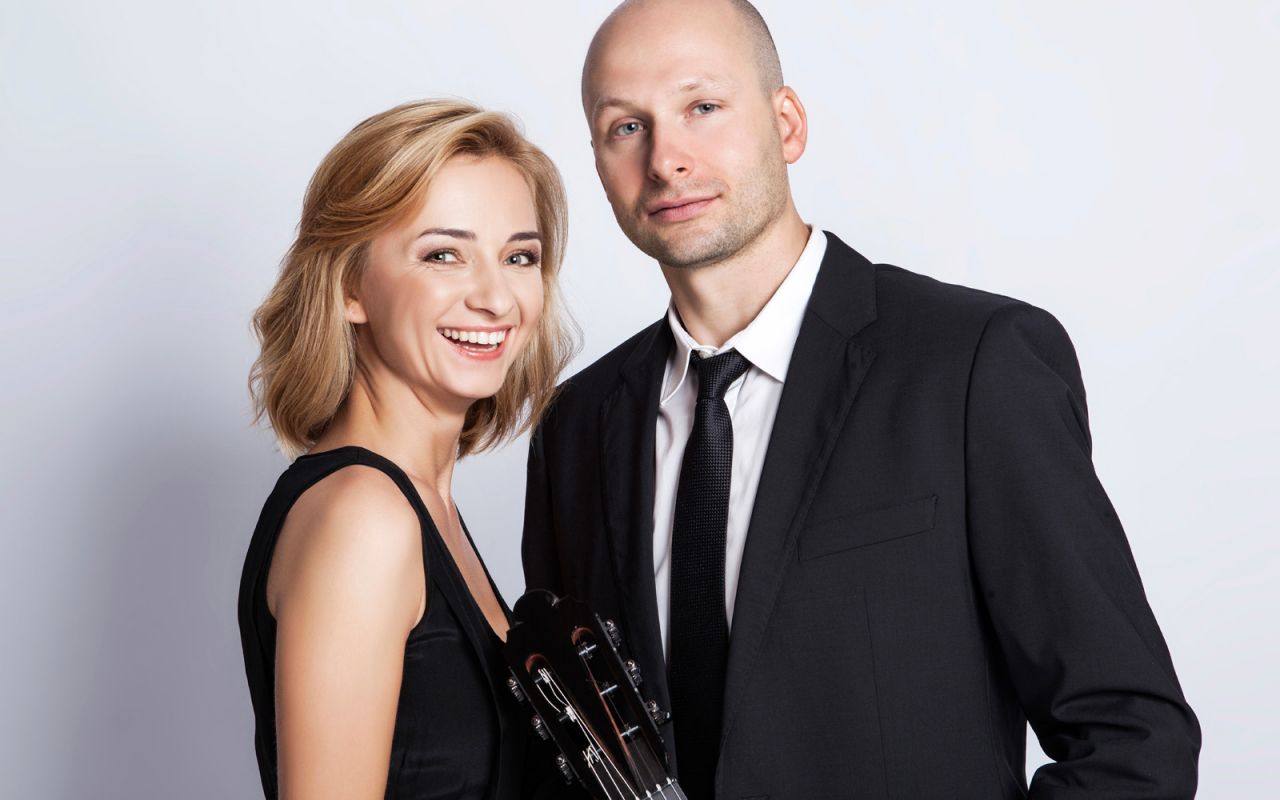 As I was browsing for music in the internet to find new artists, YouTube drove me in the direction of this fantastic arrangement of the Overture to one of my favorite operas. The original work has always struck me as a masterpiece for the ways innume...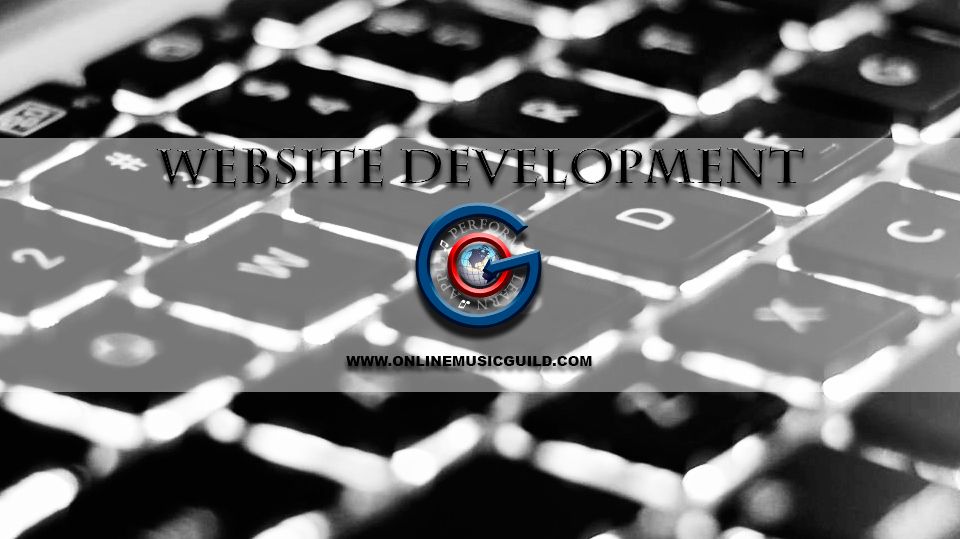 We are very happy to announce that we have inaugurated officially the Website Development product for applicants in the Guild! After more than 4 years of hard work with Joomla Systems we are now launching our most powerfull service fo...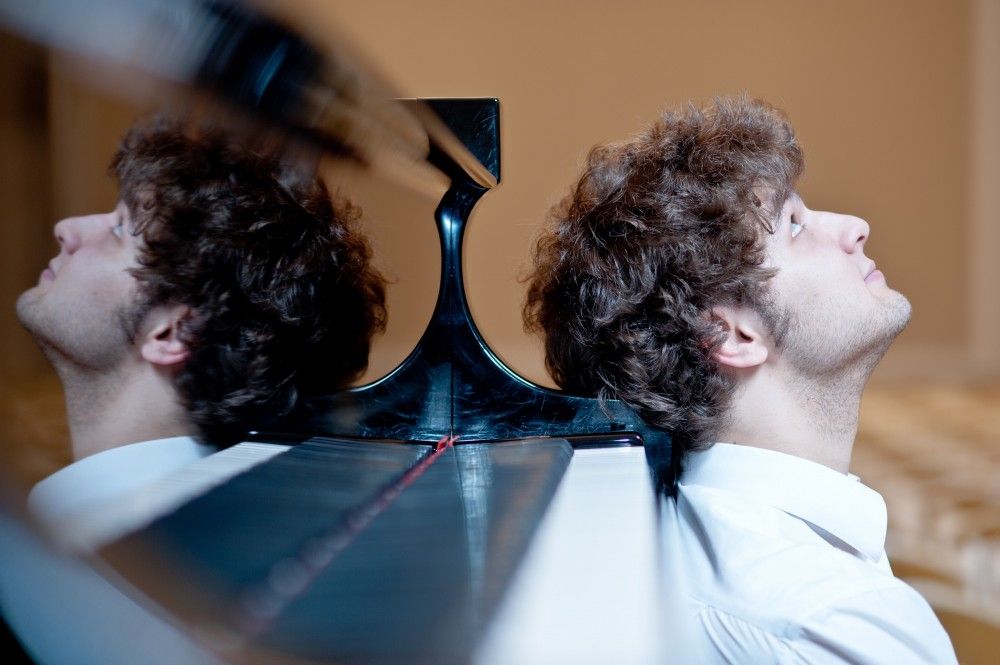 Born in Moscow in 1990, Lukas Geniušas started piano studies at the age of 5 at the preparatory department of F. Chopin Music College in Moscow, going on to graduate with top honours in 2008. He was born into a family of musicians which played a majo...

Throughout her life Daniella has been devoted to helping those with disabilities and the treasured members of our elderly community. Her educational training is centered around helping those in need and the disabled. Her music is the vehicle she uses...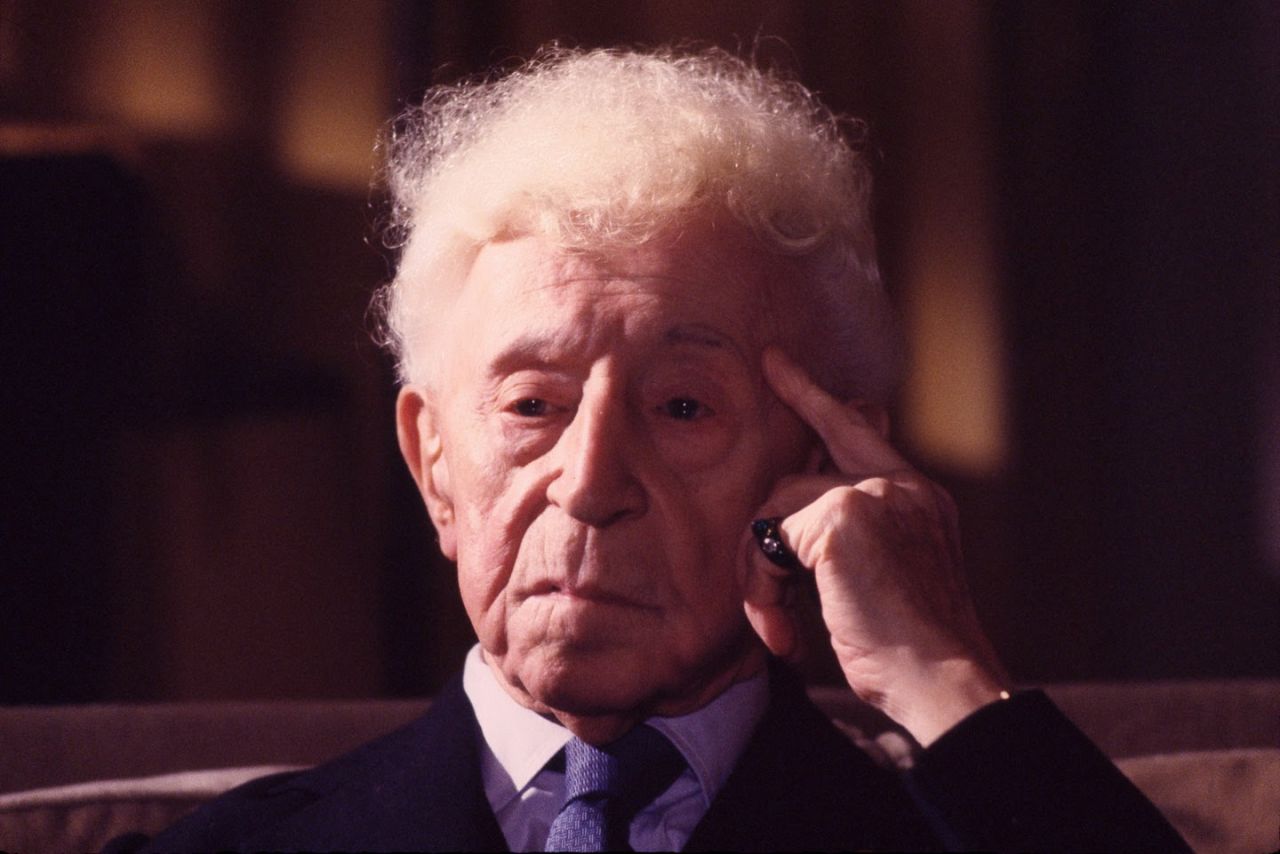 Rubinstein was born in Łódź, Congress Poland (part of the Russian Empire for the entire time Rubinstein resided there) on January 28, 1887, to a Jewish family. He was the youngest of seven children of Felicja Blima Fajga (née Heiman) and Izaak Rubins...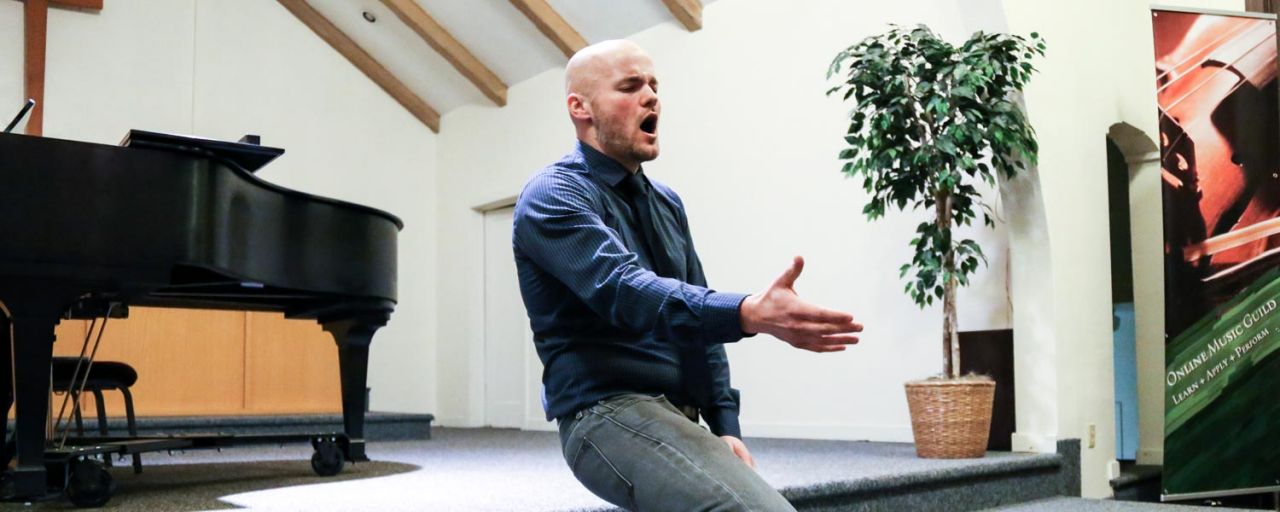 ​The world of classical music is full of interpreters and this is what makes the experience much more rewarding. Compared to recordings that will always sound the same, you have a factor of surprise that only a classical musician can deliver. This is...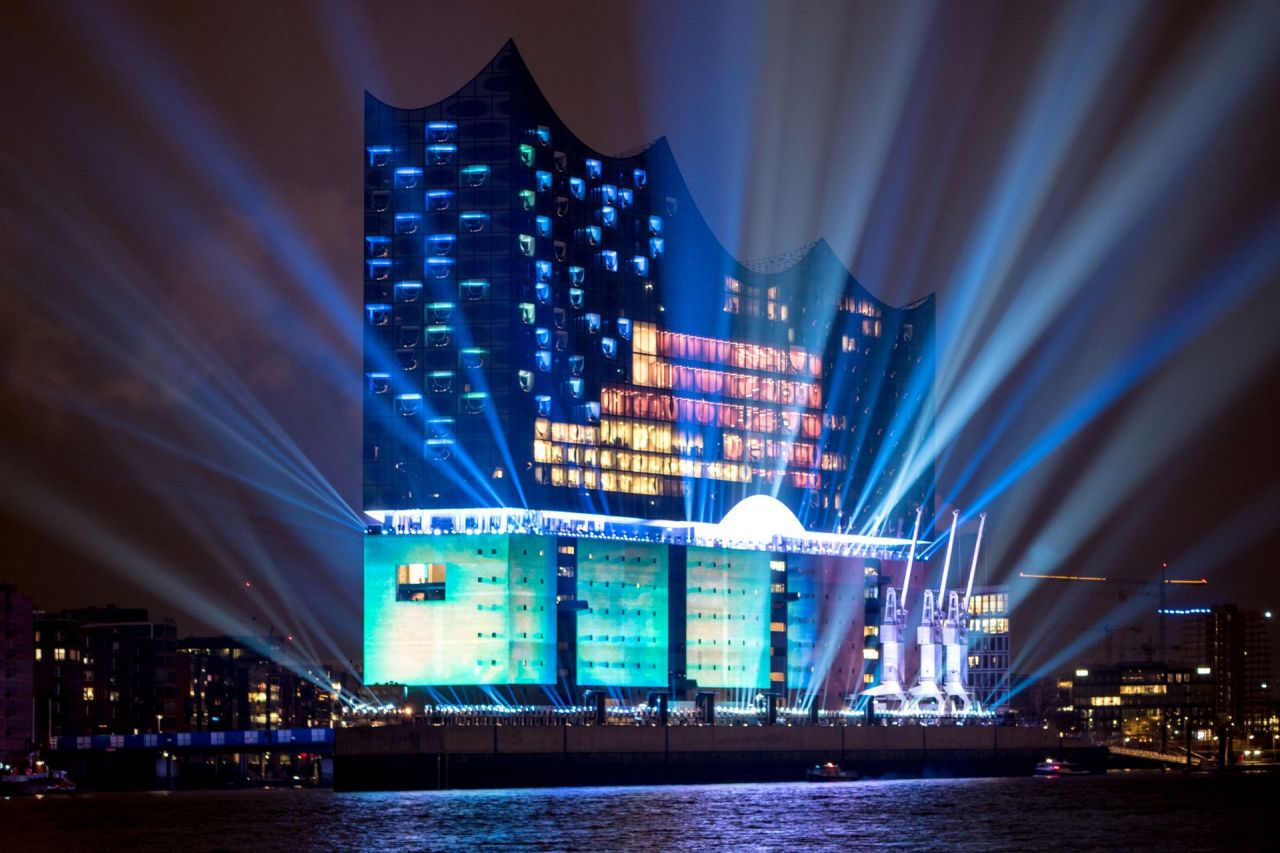 The Elbphilharmonie is in the HafenCity quarter of Hamburg, Germany, on the Grasbrook (de) peninsula of the Elbe River. It is one of the largest and most acoustically advanced concert halls in the world. It is popularly nicknamed Elphi. The...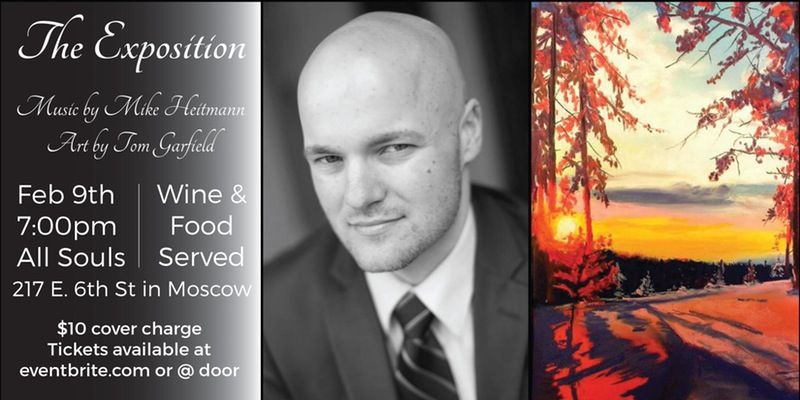 The Online Music Guild and Keeney Bros present: Michael Heitmann (Baritone) accompanied by Eugene Cline, playing his signature recital "Love in the time of Tinder". Currently Michael Heitman is a Seattle established singer. Along the performance...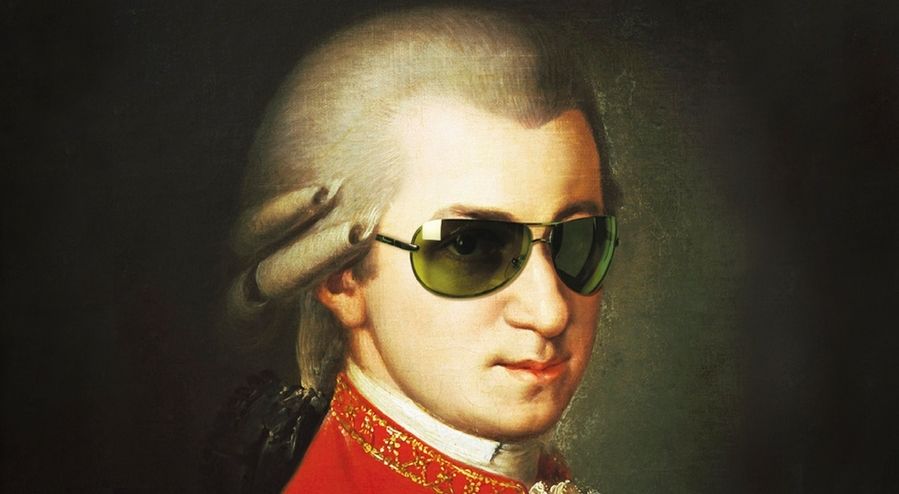 Happy Birthday Master! Nicole Pence Pianist, keyboardist, composer and arranger who entertains audiences with her unique blend of virtuosity, humor and pizzazz. Nicole's YouTube "Happy Birthday Variations" video currently has nearly three millio...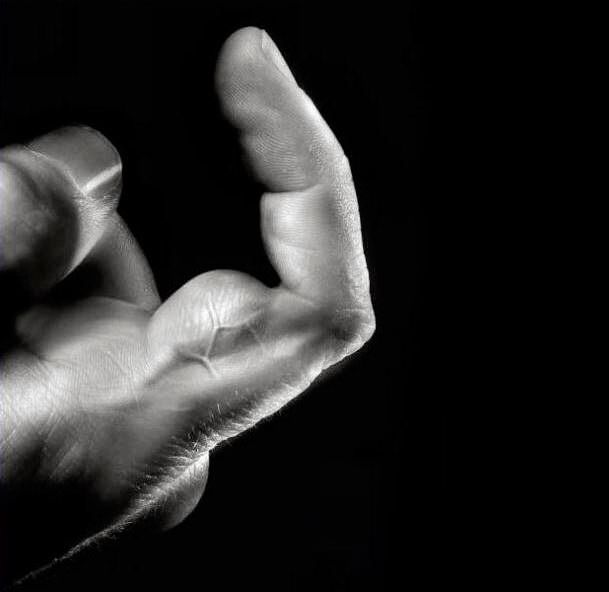 ​Katsaris was born in Marseilles, France. Katsaris first began to play the piano when he was four, in Cameroon where he grew up. His first teacher was Marie-Gabrielle Louwerse. He studied piano at the Paris Conservatoire with Aline van Barentzen and ...

​January 12, 2017 was a very special day for the team developed by a team of three companies in the city of Moscow, Idaho! The Online Music Guild premiered the first show of "The Exposition" and along came a crowd to see an incredible performance sho...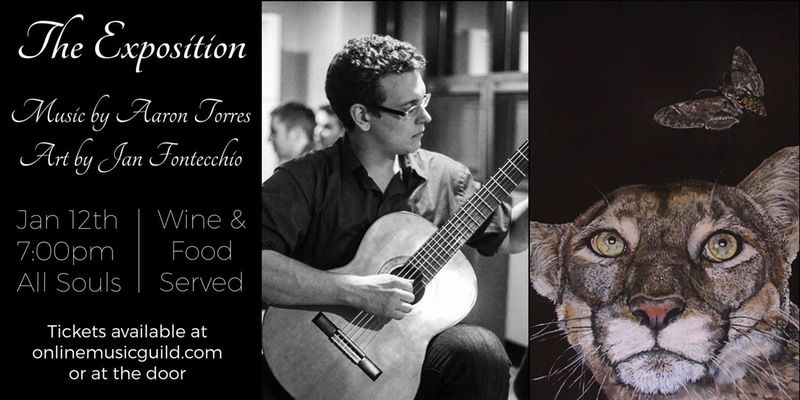 The Online Music Guild, Keeney Bros and Moscow Wine Company present: Flores y Castillos, a classical guitar recital by Aaron Torres. Currently Aaron is a Masters Student at the University of Idaho and his repertoire encompasses numerou...